The Best CNC Machining Manufacturer From China
Lowering your cost by working with the CNC machining manufacturers in China. Want.Net is all you need for CNC machining, injection molding, and more.
Our On-Demand Manufacturing Capabilities
We at Want.Net are a professional on-demand online manufacturing platform. We partner with hundreds of CNC machining suppliers in China to offer you the most competitive price from Precision CNC Machining, Injection Molding, Sheet Metal Fabrication, and 3D printing. Discover our broad range of manufacturing capabilities below.
How We Ensure Your Satisfaction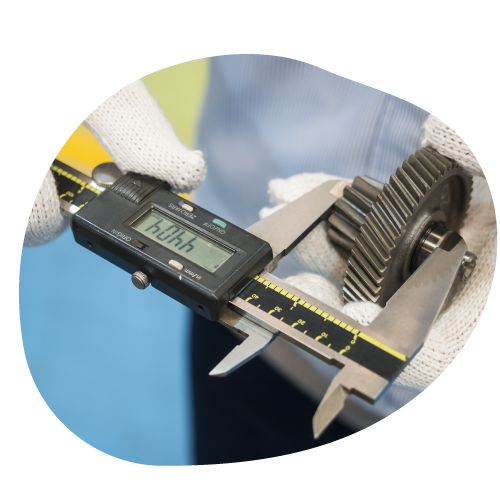 Triple Tests Before Shipping
For all orders before the shipment, we will conduct at least three tests and inspections by our well-trained quality control experts. We believe these are necessary to ensure what our customers receive is of the highest standard. That's also why we have a returning customer rate of 95% among our North American and European customers.
As an on-demand manufacturer, Want.net is the first company that can offer Pay After Delivery service for our clients. Those who comply with our PAD policy will obtain a payment cycle contract for all orders in the future.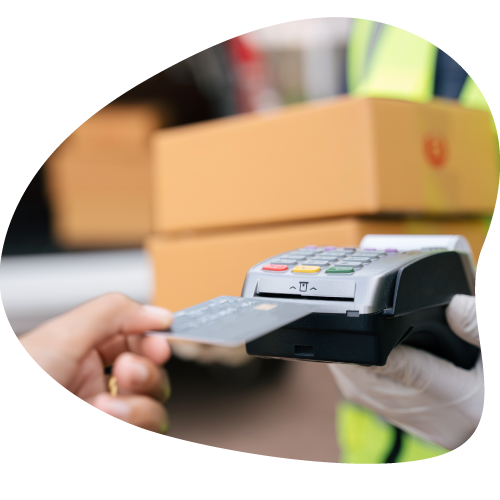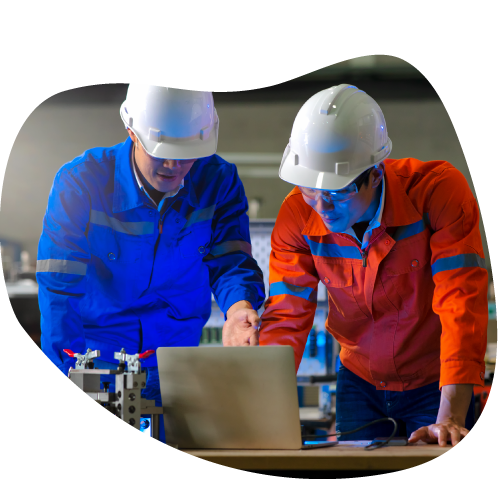 The Top 10% Manufacturers
To make sure we can meet the fast-growing global online manufacturing needs, we collaborate with hundreds of manufacturers and suppliers in China to offer the best manufacturing service range from CNC Machining to 3D Printing. We have a stringent standard when choosing our partners. Our committee will review all companies and only the top 10% in their industry can be put into our network.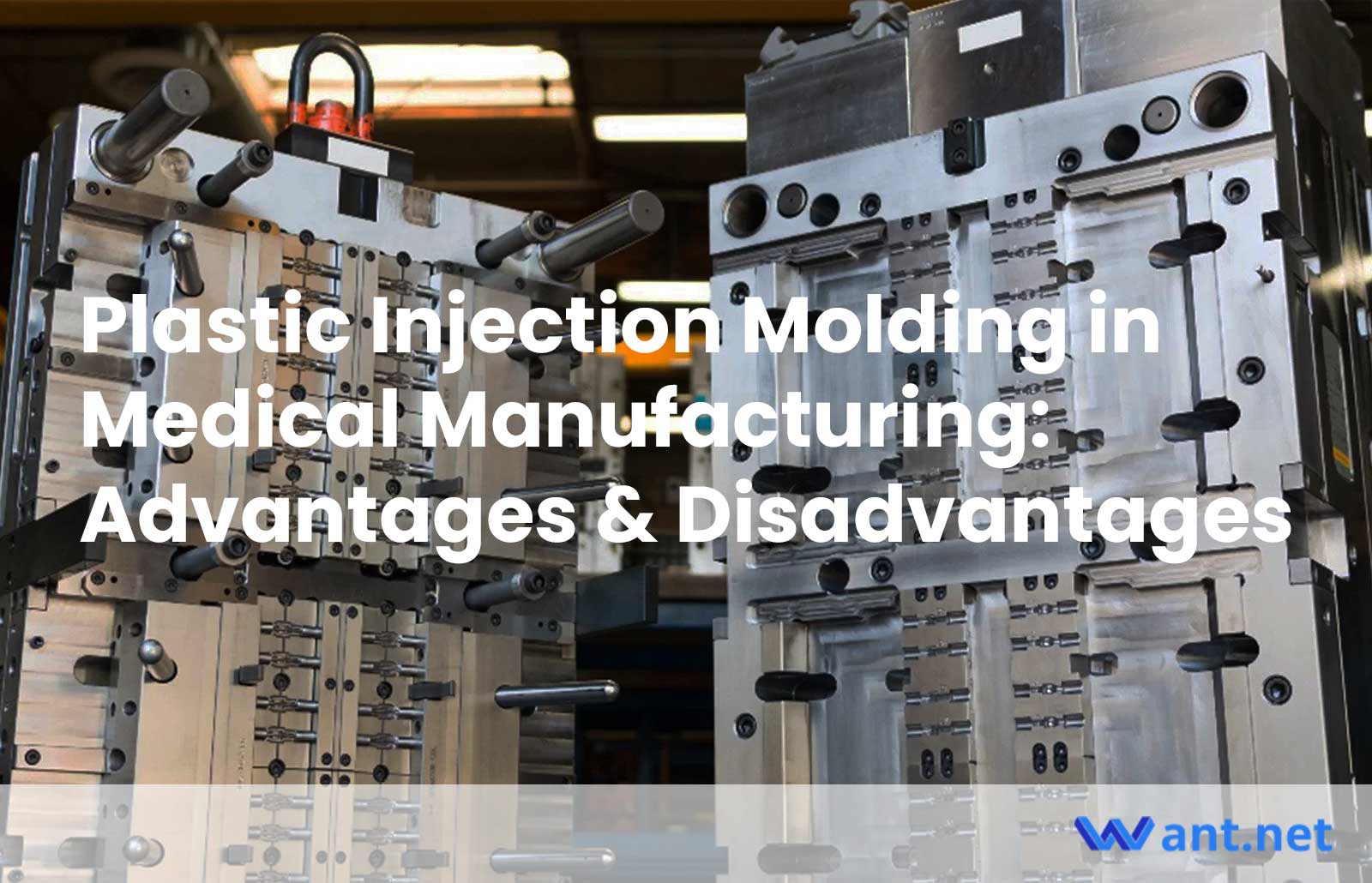 Plastic injection molding is used to make many medical products. This manufacturing process is proven reliable and can produce large
Read More »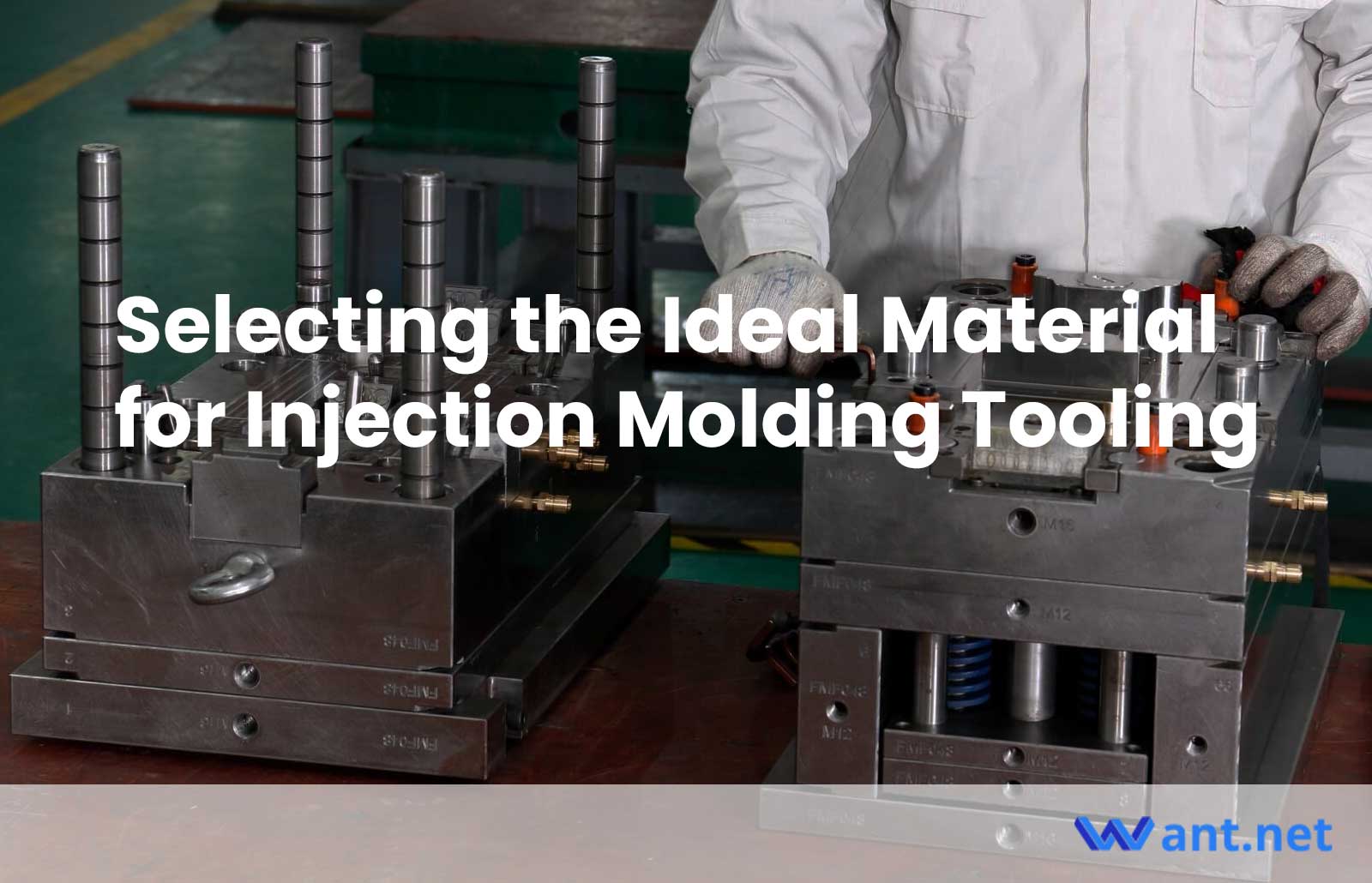 When developing injection molding part designs, engineers and product designers often focus on selecting the right grade of plastic. Equally
Read More »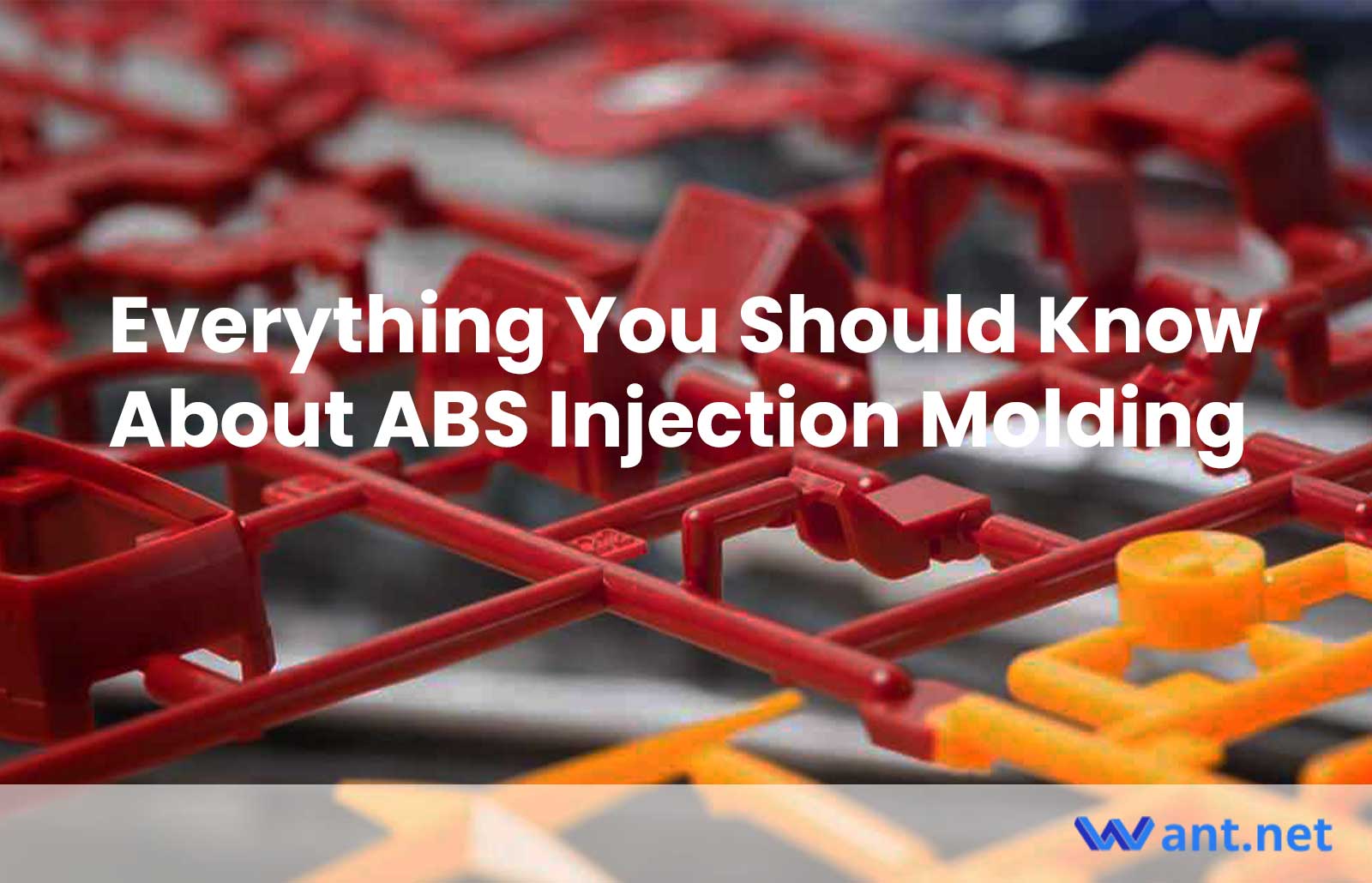 ABS is a common plastic injection molding material that contains three main ingredients. ABS's "A", acrylonitrile, confers hardness, heat, and chemical
Read More »
Get Advantage From Factory-Direct Pricing Today!
Robust CNC Machining Manufacturer Network For Your Business
Working with Chinese CNC machining manufacturers offers a huge advantage for your company. However, finding a reliable manufacturer is often tricky, especially if you don't know the language and country. Want.net is located in Shenzhen, China; we are a professional CNC machining company and build a robust manufacturing network through acquisitions and partnerships. Our network can cover not only all your CNC machining needs but also injection molding, sheet metal fabrication, and 3D printing. Our huge network allows us to lower the cost of procurement and operation. That's why our clients can get competitive prices that are impossible to find elsewhere.
Start your project with us by getting a free quote today!
Frequently Asked Questions