Want.Net is an online manufacturing platform offering CNC machining, injection molding, sheet metal fabrication, and 3D printing service to our worldwide customers. We built a robust network of China-based manufacturers in the past decade through partnership and acquisition. We optimize the processes from ordering to production based on the huge data and experience we get from the past. All of these allow us to offer low-cost service without compromising quality and lead time.
Quality is at the heart of Want.Net and what we have built our reputation upon. We invested in our own inspection center from the beginning of our story. Today, we are running five inspection centers in Shenzhen, China. Every single piece of part or prototype will be checked thoroughly by our well-trained staff. That's why we can keep our repeat purchase rate as high as 90%.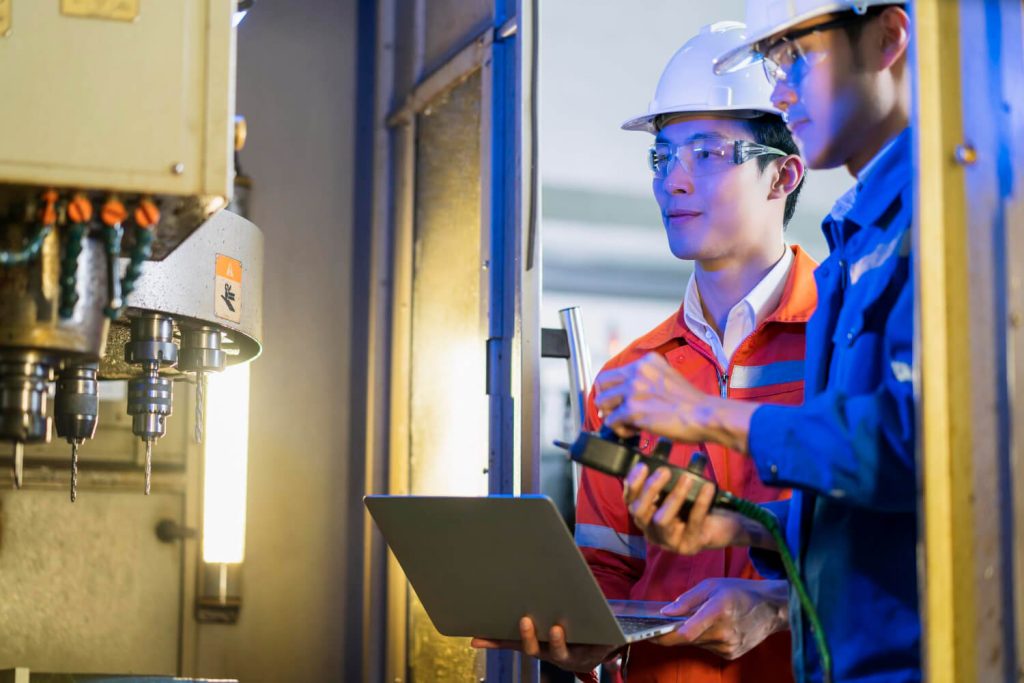 The key members of Want.Net came from a background in industrial, artificial intelligence, and data science. To better communicate with our manufacturing partner and customers, we built a technical support team with 20 members who can assist and advise from designing to production. The team is led by a head with decades of experience in custom parts production.
The people behind Want.Net is the most hardworking and rocking guys. Our mission is to provide the best manufacturing service to our customers at the lowest price possible.
We are always optimizing and expanding our manufacturer network to meet the fast-growing on-demand manufacturing needs. We have a strict standard when selecting our partners and overview their output on a daily basis. The manufacturers we cooperate with run a large number of production equipment, like 3- or 5-axis CNC machines, laser cutting, bending, or stamping machines for sheet metal fabrication.
Today, our core production capacity expanded to also include injection molding and 3D printing so our customers can customize their end-use parts or prototypes more quickly.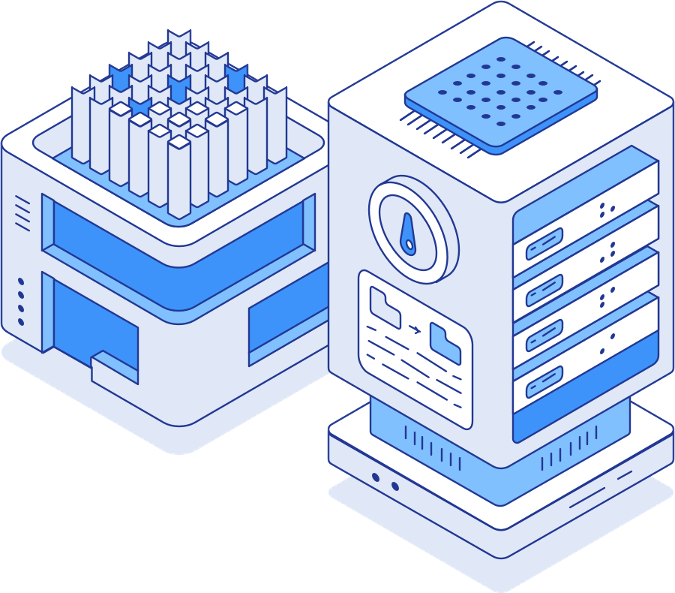 Area of Inspection Center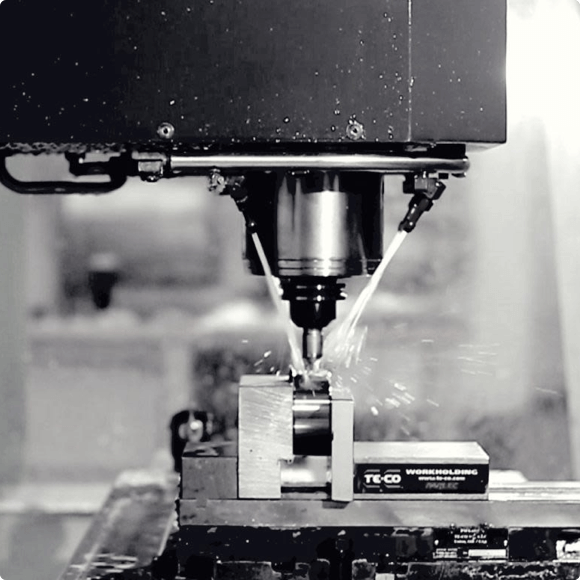 CNC Machining Services
Precision CNC machining services including CNC turning, milling, drilling and more.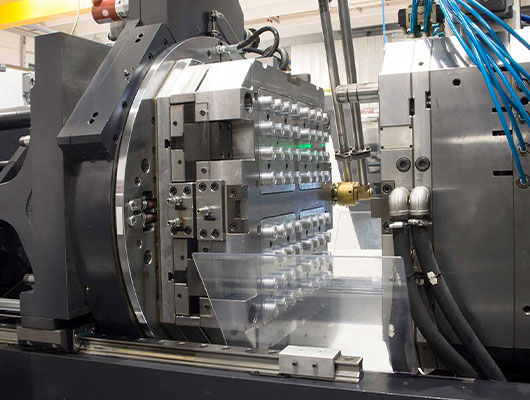 Injection Molding Services
Discover endless options of our custom injection molding service. No MOQ and tight tolerance.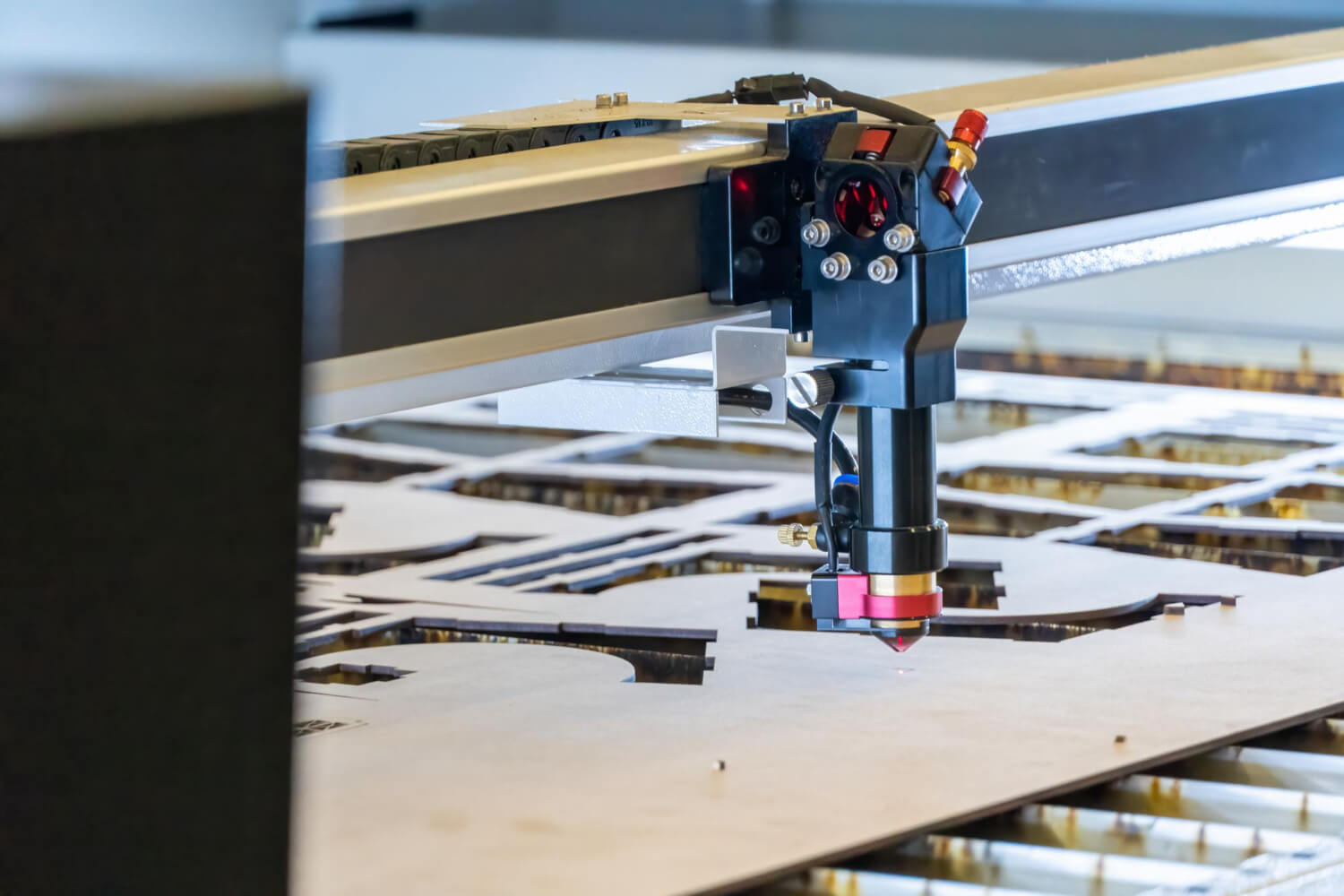 Sheet Metal Fabrication
Check out our online sheet metal cutting and bending service. Upload your file and get a free quote today.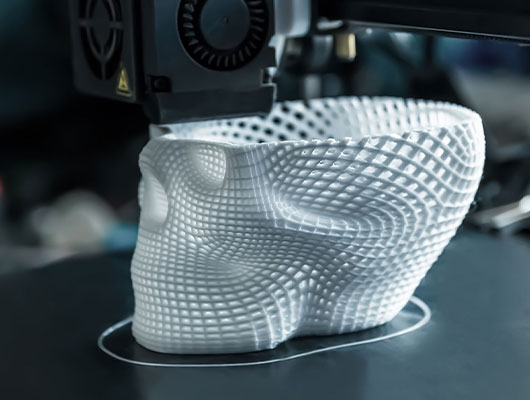 Custom 3D Printing Services
Get a rapid prototyping or final printed parts with our online 3D printing service.
[2010] The first self-owned factory was established in Shenzhen

The factory focuses on the processing of ordinary milling machines and lathes, and provides services to customers around the world. Due to our reliable quality and on-time delivery, the factory keeps getting repeat purchases from customers.

[2012] The production scale of self-owned factories is 5 times larger

The production of ordinary machine tools will be further expanded. At the same time we started to introduce the production service of CNC machine tools.

[2014] The production scale of self-owned factories has doubled compared to 2012

We continue to improve the production and service capabilities of CNC machine tools, thus gaining more recognition from global customers. The number of customers served by the company increased by 300% compared with 2012, exceeding 300.

[2016] Production consortium established

In order to meet the needs of more overseas customers, the company began to unite non-self-owned manufacturing suppliers to form a consortium to jointly serve global customers. Within the consortium, we manage strictly in accordance with the requirements of our own factories. An independent "joint quality inspection center" was established to incorporate the products of cooperative suppliers into the quality management system.

[2017] Cooperative supplier factories reached 20

The "Joint Quality Inspection Center" has expanded to more than 500 square meters, which can meet the rapid inspection needs of more delivered products. It has fully realized the unified production of parts, unified production standards and unified quality requirements of the consortium. The production of our self-owned factory has also expanded to the field of sheet metal manufacturing, and at the same time, we continue to strengthen the production capacity of CNC machine tools. The process covers most of the CNC production processes such as turning, milling, and drilling.

[2019]Further expansion of the consortium

The number of cooperative suppliers has been expanded to 40, and the "joint quality inspection center" has been expanded to more than 1,000 square meters to further improve the quality inspection level. "Cross-group inspection" has been launched, and each component will be inspected by two groups of personnel to further improve the delivery quality. The production scale of the self-owned factory continues to expand, and the production technology of CNC continues to improve, realizing large-scale production of complex production processes such as turning and milling, 4-axis, and 5-axis.

[2022] Comprehensive development of Internet channels

As of the first half of 2022, the number of cooperative suppliers has expanded to 100, and global customers have spread to dozens of countries in Europe, America, Asia, etc., which makes us need to improve our service methods. We decided to deeply integrate manufacturing and the Internet, so that users can interact and perceive the production process throughout the entire process. Through the Internet, we link global customers and China's best manufacturing suppliers. Give full play to the advantages of self-owned factories and the quality inspection capabilities of the "joint quality inspection center" to better export our production capacity and supporting services to global customers, and promote the global development of on-demand manufacturing.