Reliable Plastic Injection Molding Service Supplier
Looking for reliable plastic injection molding manufacturer for your next project? Try us today! Get an quick online quote to start now!
Premium 3D Printing Service Trusted by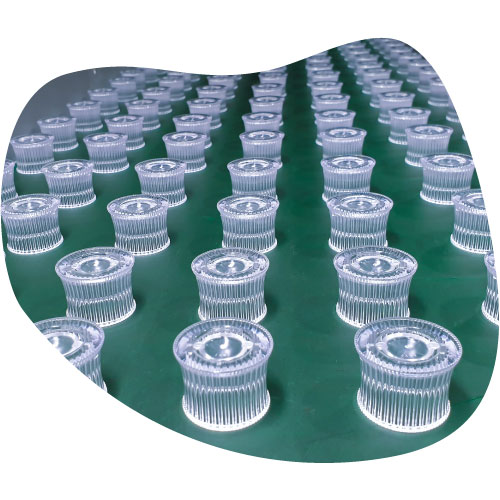 Working with The Best Injection Molding Suppliers in China
As an on-demand online manufacturer, Want.net partners with hundreds of injection molding manufacturers in China. We review their capacity and service level from time to time. Only the top 10% companies within the industry can be included in our network. And Want.net will take care of the quality inspection process once our partners finish the project. All of these will ensure your projects will only be produced by the best of the best.
How Custom Plastic Injection Molding Works
The plastic injection molding process requires an injection molding machine, raw plastic material, and a machined mold. The raw plastic material is first melted in the injection unit and is then injected into the mold—most often machined from steel or aluminum—where it cools and solidifies into the final plastic part. 
At Want.net, we first review your plastic injection molding online quote, then consult with you to ensure your specifications, lead time, and price fit your project needs. We then use your 3D part data to CNC machine a high-quality injection mold. Once the molded parts are created, we send samples for your approval. Once the mold is approved, we will begin the mass production process. 
Why Choose Our Injection Mold Making Services
We at Want.net provide one-stop plastic injection molding service with our advanced network of Chinese manufacturer network. Our technical supports will help you from material selections, tool design, prototype, mass production, and quality inspection.
Our Custom Injection Molding Capabilities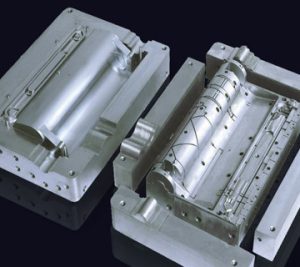 Rapid prototype tooling, also known as soft tooling, is a process of creating the tooling for plastic injection molding at a lower price and quicker lead time. The main goal of prototype tooling is to create a tooling for the manufacturer to validate and test before the final production. Rapid prototype tooling is an essential part of the product development process. It's a budget-friendly method to find the potential defects of the product at the early stage.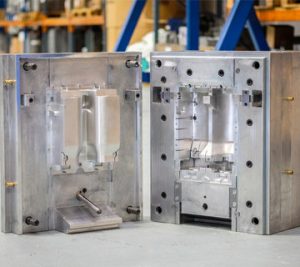 As you can tell by its name, production tooling is to create the tooling for mass production of your plastic injection molding project. When your product has been thoroughly tested, tweaked, and ready for mass production. It's time to create production tooling. Since production tooling will be used to produce the final product at a large scale, it has to be of the best quality and precise. That's why it's more expensive than prototype tooling and takes longer to produce.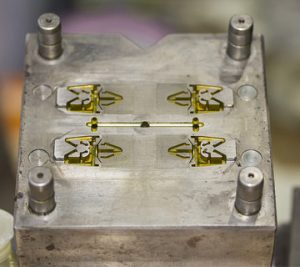 Family injection mold is used to make more than one different molded parts that are made in the same material. Usually, those parts will be fit together. If two halves of molded parts construct your product, a family injection mold will be a great choice. Instead of making multiple injection molds to make one parts, family injection mold can make more molded parts with one single injection mold. That will hugely reduce the cost and time of your plastic injection molding project.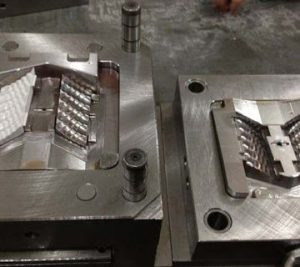 Single cavity injection mold consists of only one cavity. That means one molded part is produced per injection cycle. Here are the benefits of single cavity mold:
Cost-effective. Single cavity mold is cheaper than multi-cavity one.
Quick lead time. It takes a shorter turnaround time for the production of single cavity molds because it's easy to manufacture.
Easy to design. Single cavity molds are easy to design because of their simple construction.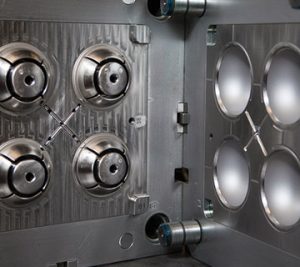 Multi-cavity injection mold consists of more than one cavity so it can make more than one part per injection cycle. Multi-cavity molds are more expensive than single cavity, and production takes a longer turnaround time. But you will benefit from the higher output per batch, lower cost per unit, and quicker lead time for your molded parts.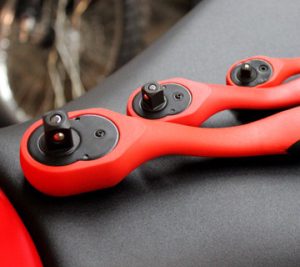 Overmolding, also known as two-shot injection molding, is a multi-step plastic injection method where two or more parts are molded over top of one another. It's widely used to create multi-colour molded parts or combine more than one material into a single molded part.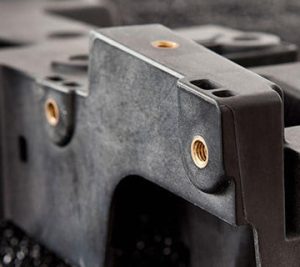 If you need a plastic layer around metal parts, insert molding is what you need. Here's an example to better understand insert molding: imagine you are developing a screwdriver, and you need to add a plastic handle to the metal parts. The process of insert molding will create a place to fix the metal screwdriver and insert the metal into the cavity. In that way, the plastic will be injected around the metal screwdriver.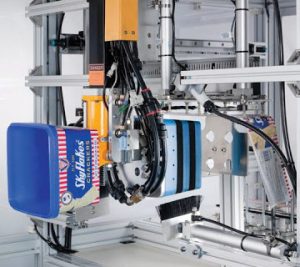 IMD (In Mold Decorating) and IML (In Mold Labeling) are used to create a visually appearance, like patterns or labels, during the injection molding cycle. A variety of textures, colors and surface coatings are available.
Custom Injection Molding Materials
Our plastic injection molding service uses a wide range of plastic, making it suitable for several applications across many industries. As a leading plastic injection molding company, we have over 50 thermoplastics and thermosetting plastics for injection molding. Check out some of the plastic materials you can choose for your parts.
* If you can't find the materials you are looking for, we can still source for you. Just contact us to discuss more.
Surface Finishing for Plastic Injection Molding
Glossy
Semi-glossy
Matte
Textured
Glossy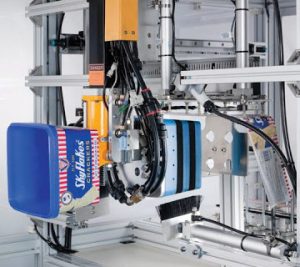 A-grade finishes are made using a diamond buffing process, yielding shiny and glossy surfaces on injection molded parts.
Semi-glossy
Matte
Textured
FAQs About Injection Molding Service
Put your injection molded parts into production today!
You're one-step away from the most affordable injection molding service. Fill the form beside and we will get back to you within 24 hours.