One-stop online CNC machining service to speed up your product development cycle from protopye to production parts. Get your free quote today!
Premium 3D Printing Service Trusted by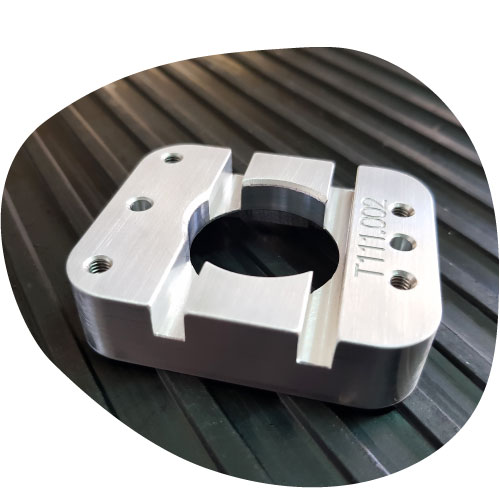 Get Your CNC Machined Parts Online Easily
With our hundred sets of CNC machines featuring from 3 to 5-axis, we offer fast CNC machining service to our worldwide customers. Together with our full range of material suppliers, surface finish experts, and well-trained technical support, our customers can source high-quality custom machined parts in the shortest time possible. If you are looking for precision CNC machining services online, Want.net will be your best bet. Click the button below to get a quote now!
Our CNC Machining Capabilities
We at Want.Net offer CNC milling and turning through our machining center. Whether you need simple workholdings or complex geometries with tight tolerances, we can meet your needs at the most affordable price you can find online.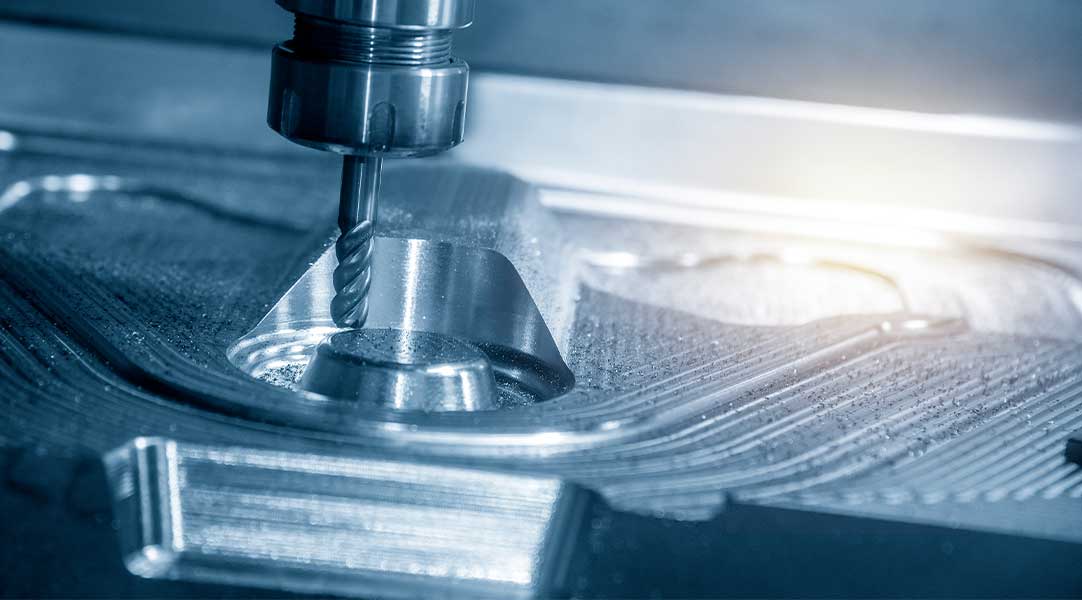 CNC Milling
CNC milling removes materials from the workpiece to create custom parts with a flat surface using a cutting tool or multi-point milling cutters. Our top-notch CNC milling services are chosen by many customers from automotive, aerospace, medical, and more.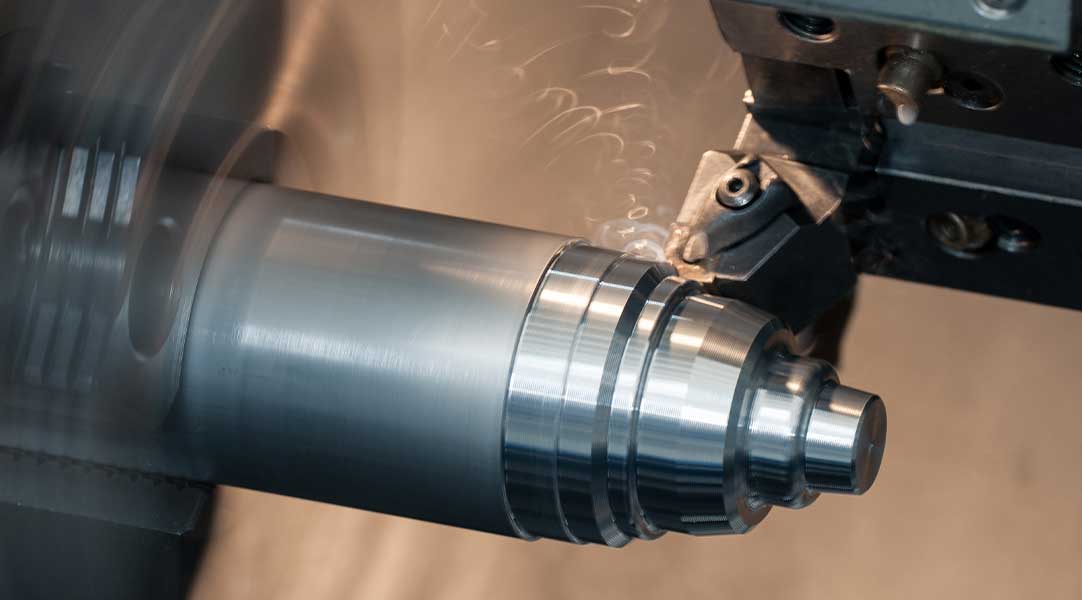 CNC Turning
CNC turning is a subtractive machining process to shear the material using a high-speed spinning tool. We operate our own CNC lathes and turning centers to create round or cylindrical turned parts with extreme precision that consistently meet customers' expectations.
Discover The Amazing World Of CNC Machining
Want.Net specializes in CNC machining using the turning and milling processes. We work with an extensive network of suppliers to cover your requirements as completely as possible.
The abbreviation CNC stands for Computerized Numerical Control. This means the computer control of the machine tools during the production process. With CNC machining, highly complex components of various metals and plastics can be mass-produced economically. The implementation possibilities with this technology are extremely diverse, and that's why CNC machined parts are used in many areas, for example, in the automotive, aerospace, and plant engineering.
Why Choose Our Online CNC Machining Service
Metal CNC Service
Plastic CNC Service
Metal CNC Service
Plastic CNC Service
From CNC Prototyping to End-Use Production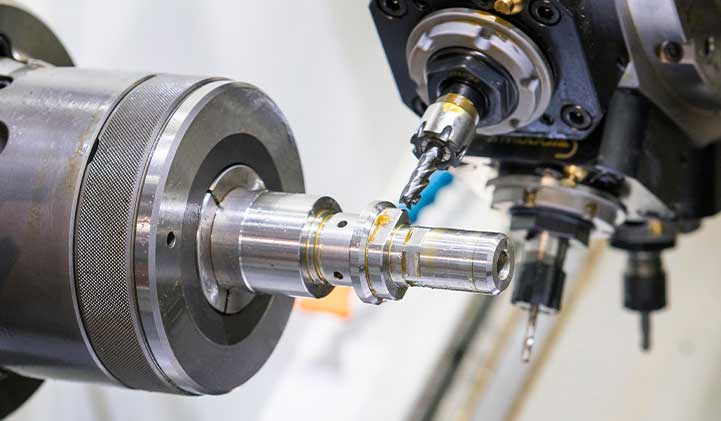 Rapid Prototyping
With our cost-effective and fast production of prototypes, you can quickly turn your idea into reality no matter you need a full-function or display prototype.
There are many things you can check on a prototype before going into production. Take the chance and put your ideas to the test and find the small mistakes and optimization potentials that will make your product even better afterwards!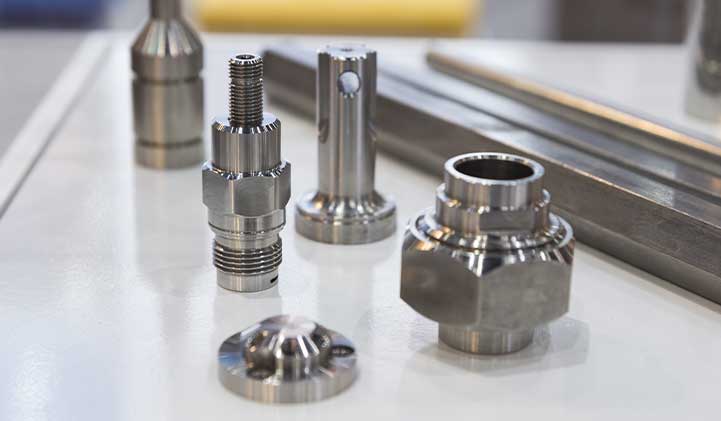 Bridge Production
Low-volume runs of the part or products will be produced during this step using CNC machining or 3D printing. Bridge production will allow you to:
Reduce the risk of design error
Tweak designs and try different iterations of your products
Test the market before investment in mass production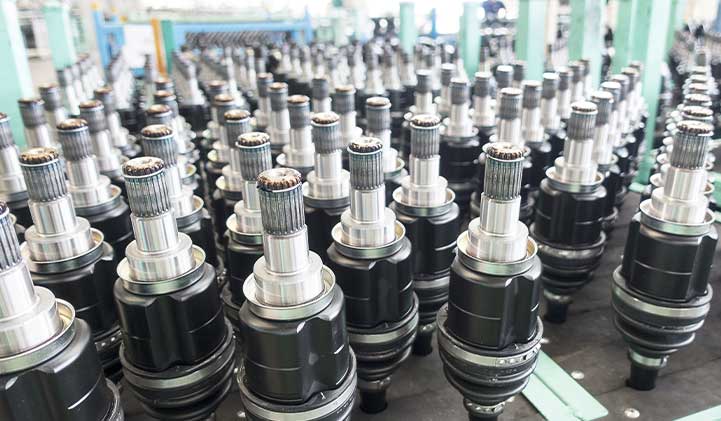 Mass Production
With all the savings and benefits from bridge production and the attention gained from prototyping and presales, it's time to enter mass production. In this step, we will produce your order on a large scale. Our high automation and optimized production process can ensure the unit prices are still very low.
When to Use Our Online CNC Machining Service
CNC machining is primarily used when one or more of the following criteria are met:
Quantity
Started from one piece. The one-time set-up costs are significantly lower than other manufacturing processes, so that individual parts can also be manufactured at a very low price. For small and medium quantities, CNC machining is usually the most economical option. Depending on the material and the component geometry, CNC machining can also be economical for very large quantities.
High surface quality
With CNC machining, a significantly higher surface quality is achieved than with 3D printing, for example. Average roughness values in the range of Ra 0.8-3.2 are typical. Values lower than Ra 0.8 can also be achieved without further processing steps.
High precision
Compared to most of other manufacturing processes, you will get more precise parts with our CNC machining service. The achievable geometry deviation is in the range of a few micrometers.
High mechanical requirements
CNC machining usually has no negative impact on the mechanical properties of the processed materials. In addition, the processing of high-strength and hard (also hardened) materials is possible.
Frequently Asked Questions About CNC Machining
The cost of your CNC machining project depends on some factors such as the design, tolerance require, material, machining times, and human resources that have to be input into the project. You can send us your CAD file so we can prepare the quote for you.
The main action you can do to reduce the cost is to optimize the design of your machined parts. Certain design changes can be made to reduce the machining time, which can lower the price. For example, if possible, you should avoid using sharp-edged inner corners and thin-walled structures.
We can accommodate the prototyping and production of large machined parts, plastic or metal. Our maximum CNC machining build envelope is 2000 mm x 1500 mm x 300 mm — suitable even for large-scale furniture and architectural components.
Put Your Machined Parts into Production Today!
You're one-step away from the most affordable CNC machining service. Fill the form beside and we will get back to you within 24 hours.