Precision Sheet Metal Fabrication Service
Looking for metal fabricators for your custom metal parts or prototypes? Save cost and time with Want.net's precision sheet metal fabrication service today! Click to get a free quote now!
Premium 3D Printing Service Trusted by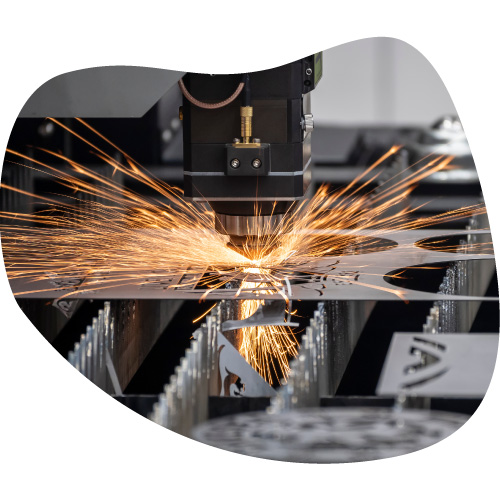 Work with The Best Sheet Metal Fabricators
In the past decade, we have built a network of more than hundreds of sheet metal fabricators in China. We optimize the ordering process from quoting to delivery, stock the materials in huge quantities before our customer orders, and regularly review the quality of the metal fabricators within our network. All of these have been helping us to deliver the most reliable sheet metal fabrication service at the most competitive price. With Want.net, you can rest assured that your order will only be produced by the best sheet metal fabricators. Click the button below to get a quote now!
Get Your Custom Sheet Metal Parts Online Easily
Ordering your custom metal parts is always easy with Want.net. All you need to do is get a free instant quote from us by uploading your 3D files and project requirements. Want.net will take care of all the rest, from fabricating, inspection, to delivery. With our ISO9001:2015 certificated sheet metal fabricator network, you can rest assured that the custom metal parts you get from us will always exceed your expectation.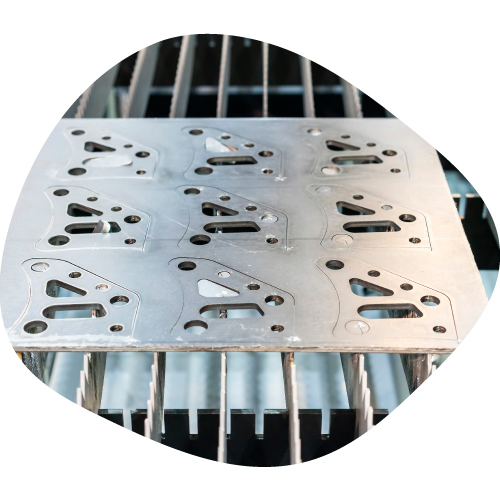 Available Sheet Metal Fabrication Processes
We offer the full range of sheet metal fabrication processes that are necessary to complete your metal parts or prototypes.
Standard Tolerances for Sheet Metal Fabricating
The sheet metal fabrication tolerance can be defined as a deviation from original dimensions which may have important results on the performance of the metal parts or prototypes. Over-toleration of particular dimensions may cause the metal part to fail in complying with design and performance needs later in its operational life cycle. To ensure part manufacturability and precision of fabricated prototypes and parts, our custom sheet metal fabrication services are in compliance with the ISO 2768-m.
Discover The Amazing World Of Sheet Metal Fabrication
Sheet metal fabrication is a manufacturing method using cutting and bending sheets of metal, steel, stainless steel or aluminum, to transform them into products for different purposes. It's widely used to produce boxes, metal cabinets, facade panels, garden containers or even store shelves. Sheet metal fabrication is also suitable for producing prototypes due to it's low-cost, flexible, and fast lead time. The few application
Why Choose Our Sheet Metal Fabrication Service
Put Your Sheet Metal Parts into Production Today!
You're one-step away from the most affordable sheet metal fabrication service. Fill the form beside and we will get back to you within 24 hours.